Welcome to another great year of K&W Greenery Spring workshops! Our workshops last around one hour.  They are first come first serve for seats and they are always FREE!  All workshops start at 10am.  Take a seat, relax and enjoy!     
March 4th: What's Eating You?
           Chris Williams, our bug guru, will talk about all
things that are commonly eating up your plants.  From
aphids to weevils, Chris will   cover them all.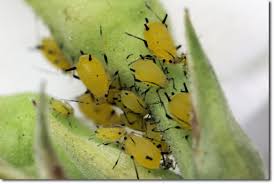 March 11th: Butterflies in your Backyard
More butterflies are always better.  Kristin Niman
knows how to bring more beautiful butterflies to your home .
She will discuss having the right plant  material to raising
your own monarch brood.
March 18th: Perennials 101
Dee Speaker is our resident perennial expert.  This
class will cover how, when, and where to start and successfully
execute a beautiful perennial garden.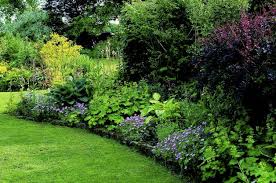 March 25th: New Varieties
This is by far our most popular topic.  Everyone wants to
know what's new and hot in the gardening world and we have all
the best dirt! (Haha)  Find out what the new great varieties are in
annuals, perennials and shrubs for 2023.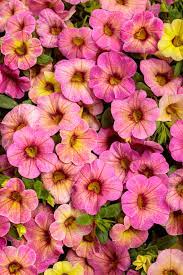 Attend all 4 of our workshops and    receive a $15 gift card at the last workshop as a thank you from us!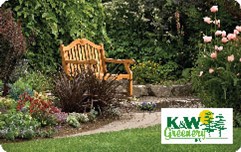 There are no upcoming events at this time. Please check back later.